About us
In The World Of Beauty And Elegance, FAYENDRA Was Able To Explore The Earth To Reveal Its Treasures, And Succeeded In Forming Those Treasures With Great Craftsmanship And Artistic Ingenuity To Capture The Hearts Of Both Women And Men In The World With Extraordinary Silver Jewelry Studded With Sparkling Stones To Increase Its Value Over The Years, And Be Inherited By The Ancestors To The Fathers And By Fathers To The Sons.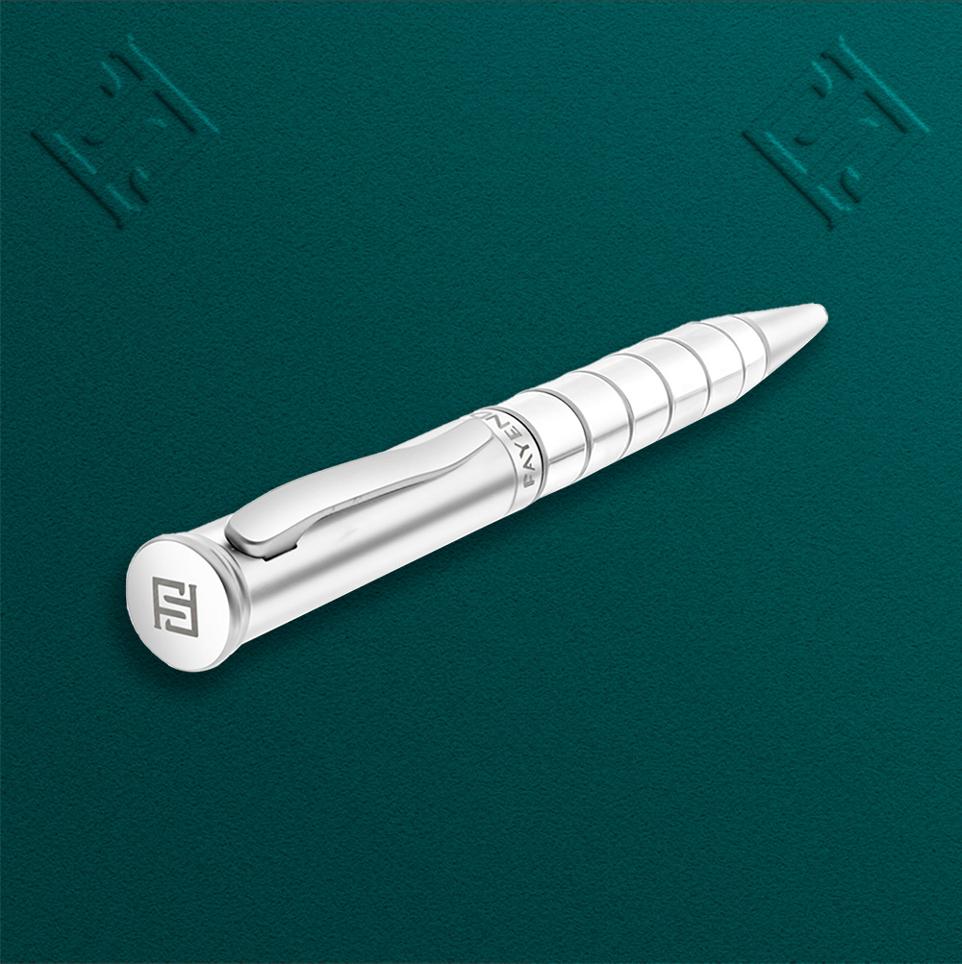 Premium jewelry:
FAYENDRA's creations have grabbed the attention of customers all over the world because of their bold and sophisticated style, where meticulous attention to detail and innovative quality combine to create timeless elegance.
Excellence for FAYENDRA means the perfect balance between quality products and impeccable service all over the world.


Quality:
At FAYENDRA we use high-quality materials, starting with pure 925 silver (for silver jewelry) or the purest stainless steel 316 (for watches and pens), all the way to offer a full range of luxurious packaging materials engraved with the brand's logo to provide the customer with a unique royal experience, as FAYENDRA offers all of its products to its customers in boxes with a luxurious, distinctive and unique appearance.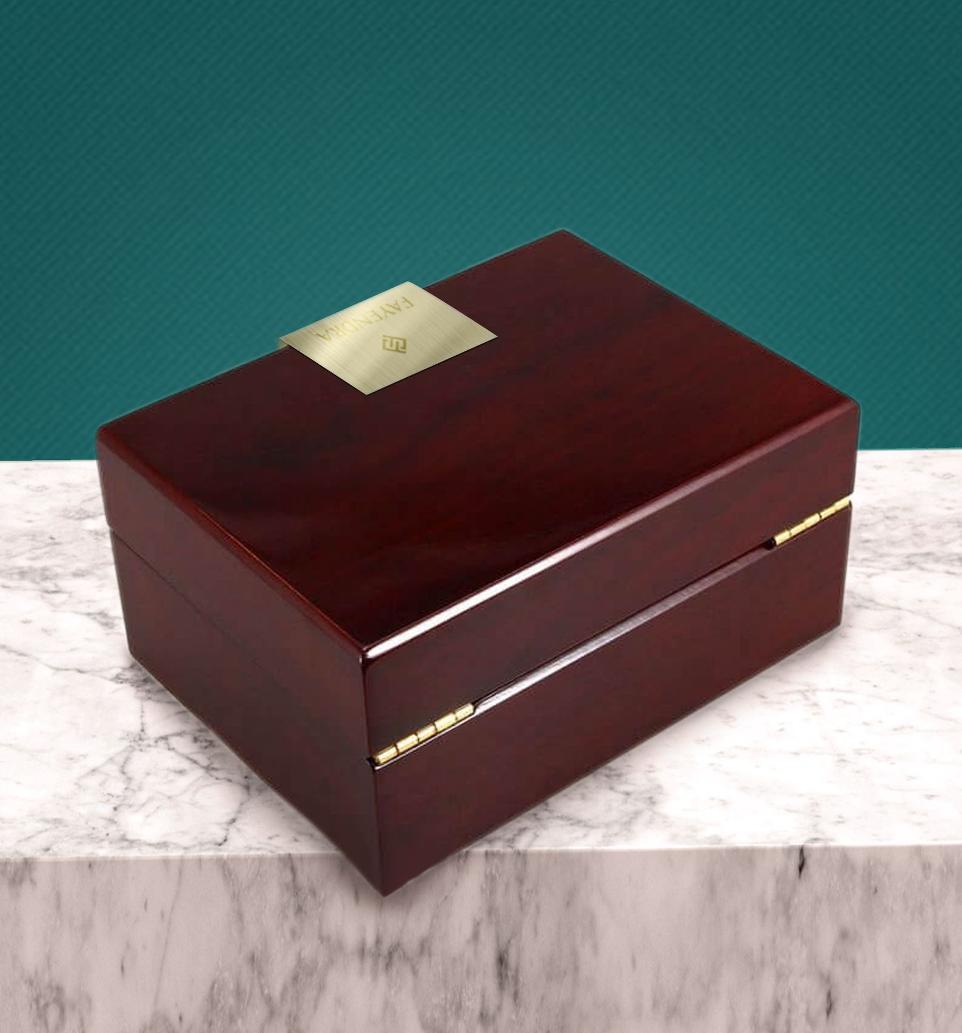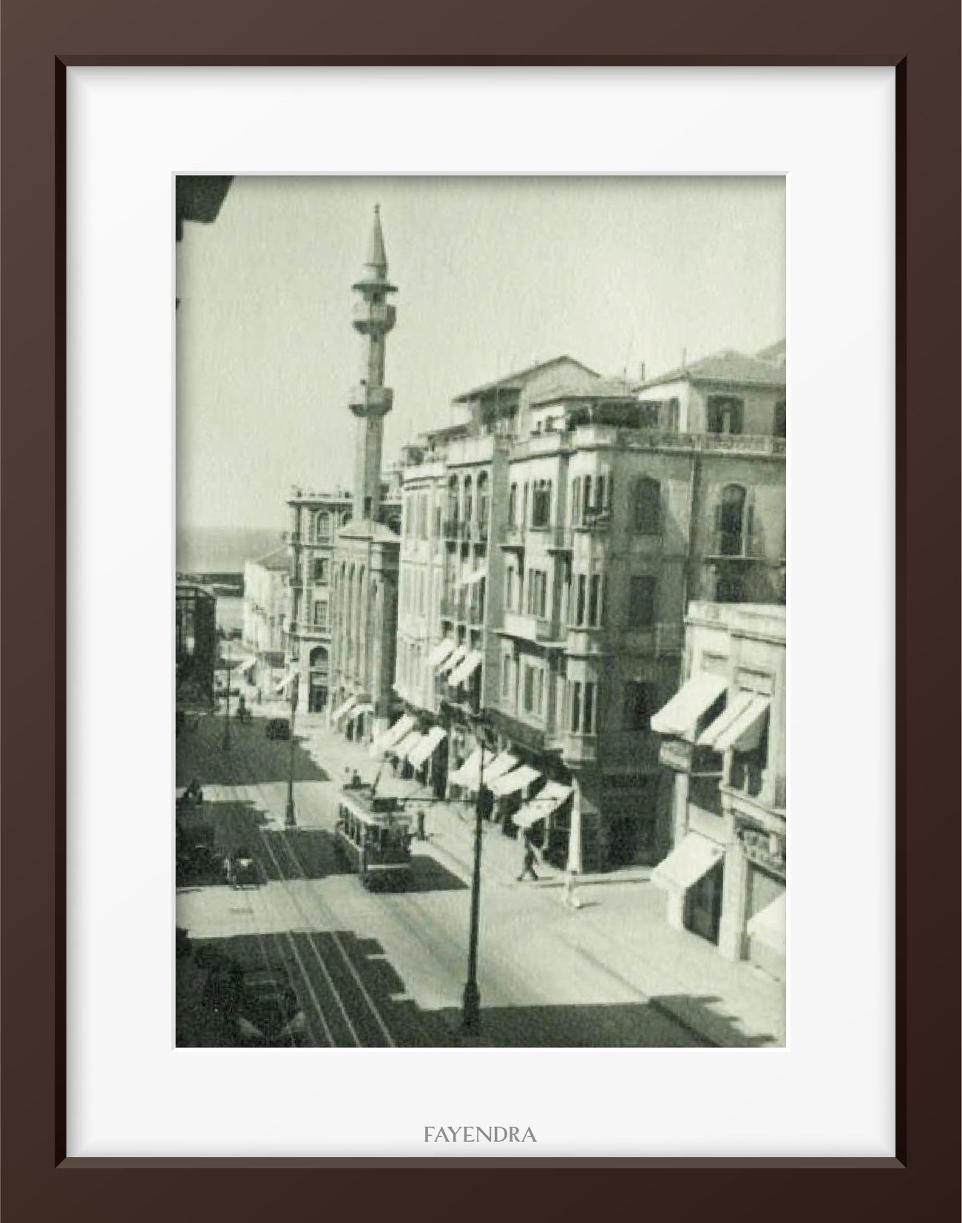 History:
The idea of ​​the brand arose more than 100 years ago by Mr. Hussein Fayed - who from his home FAYENDRA was established and turned it into an incomparable imprint in the world of fashion and luxury.
To complement Mr. Hussein Fayed's path, his son, Mr. Orabi Fayed, established his first store in 1935 in Beirut.
Then the passion for silver was passed on to the new generation, who set about collecting their ancestral legacy to establish their empire in the silver world, leaning on a huge heritage and a reliable name in the world of silver, creating the most amazing and finest designs to be the first Arab company to have its international name.


Materials and Techniques:
All FAYENDRA products are manufactured using premium quality fancy materials, and FAYENDRA is the only brand that uses a special technique to treat silver to prevent rusting. Moreover, FAYENDRA uses precious and semi-precious stones in its silver jewelry and guarantees that no synthetic poly or crystal is used.
FAYENDRA also guarantees that all watches are Swiss-made, created, and manufactured with the finest technologies, and with the finest and purest stainless steel 316.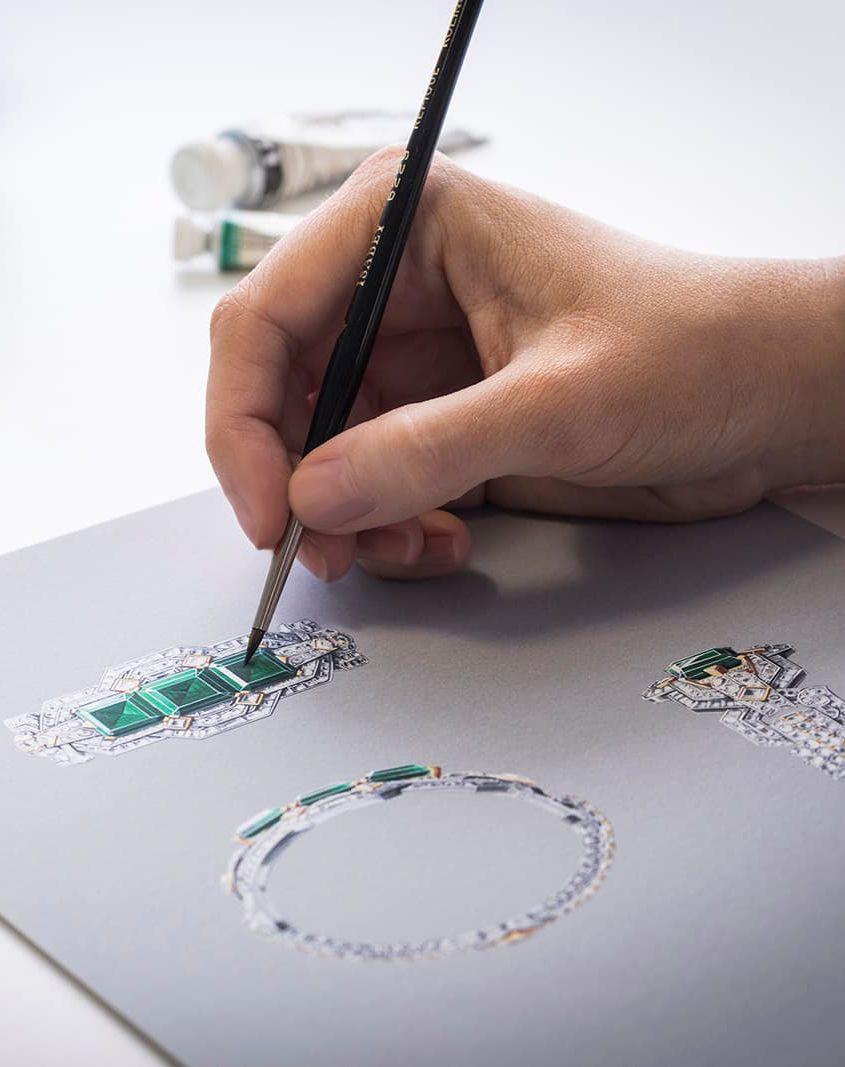 Designs:
FAYENDRA designers unleashed their imagination, inspired by nature, history, art, and charming Eastern tales, to create a unique design identity, especially for FAYENDRA.


Plating:
FAYENDRA is the only brand providing 5 micro Gold plating thickness for plating, unlike most brands that provide 0.25 micro plating thickness.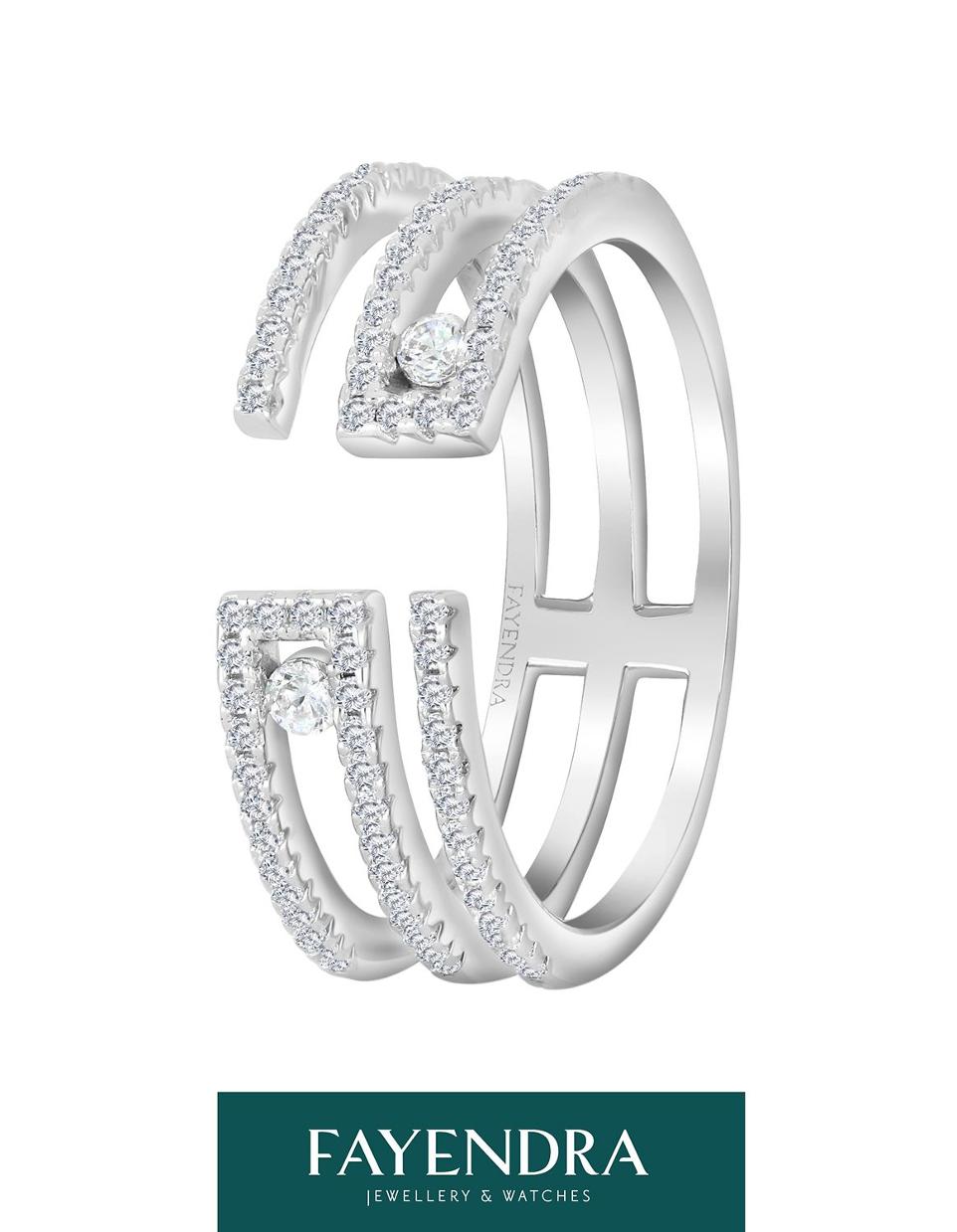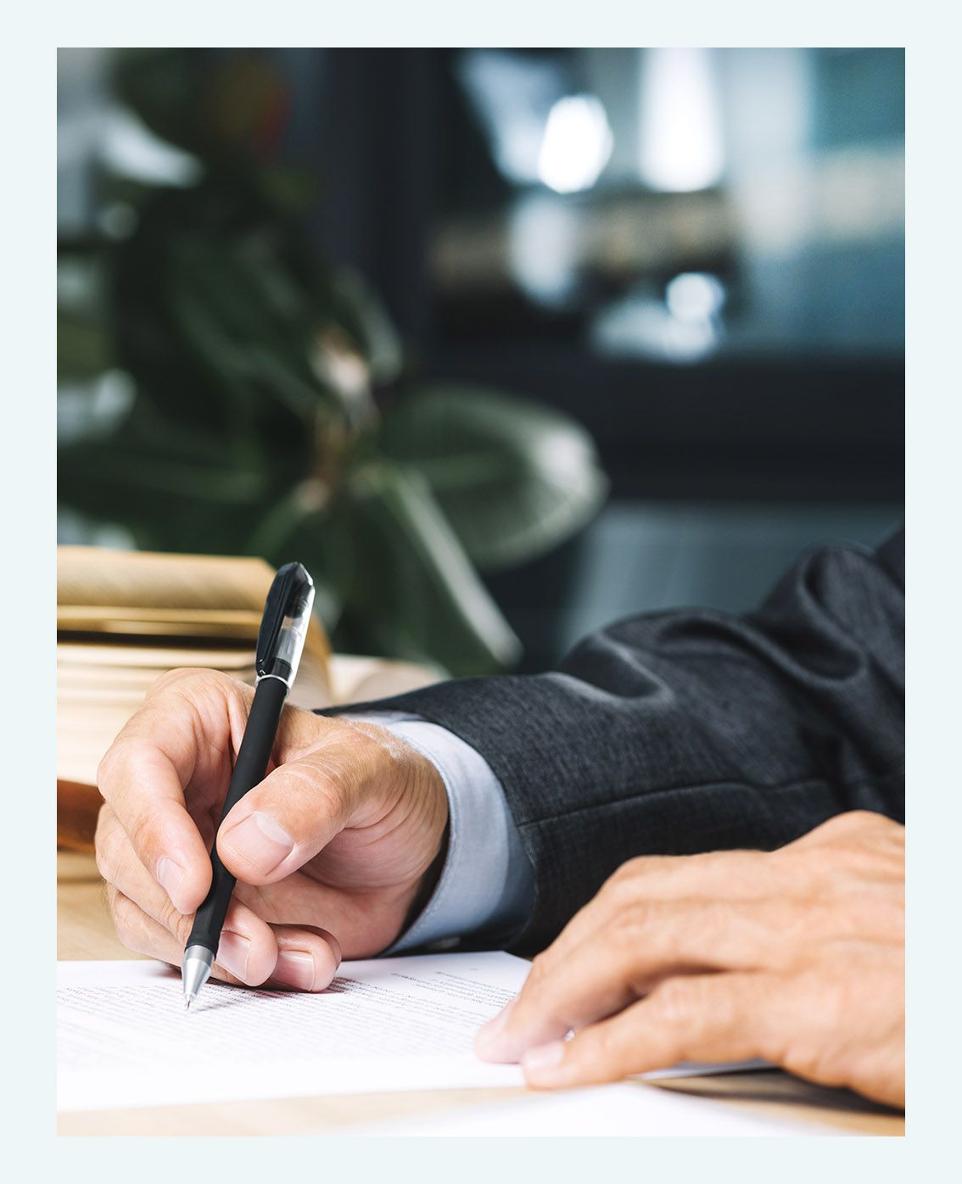 Founder:
The new generation of FAYENDRA has a greater vision and goals for the future of FAYENDRA and seeks to spread the brand in the whole world to be one of the international names in the world of beauty and elegance.
PRESENCE ON SOCIAL MEDIA
FAYENDRA's activity throughout social media has been remarkable.
Achieving a wide base of followers between Facebook and Instagram.
We aim to create a closer connection with our customers by achieving extraordinary growth on our social media.